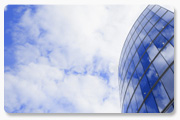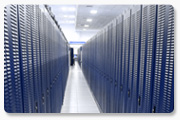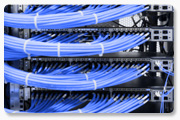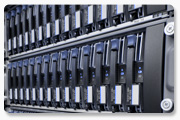 Corporate Overview
Corporate Name
JSKY SERVICES, INC.
Location
San Francisco, CA, USA
Incorporated
2010
Headquarter
San Francisco, California
Corporate Services
JSKY SERVICES, INC. ("JSKY") is in the specialized business of e-commerce with its state-of-the-art technology and advanced R&D background technology. JSKY provides its clients with services, including, but not limited to web hosting, website development, operative and managerial aspects of web businesses and Internet advertising via its original affiliate program. Our entire services are provided exclusively through our US headquarter.